About Us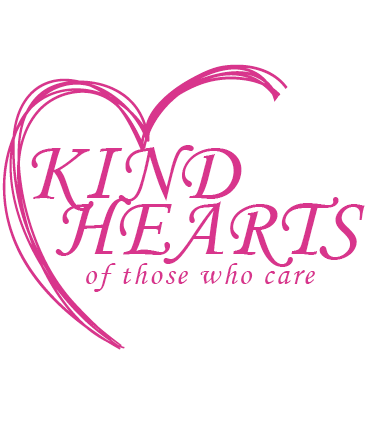 Ukrainian Charitable Foundation "KIND HEARTS of those who care" was founded in 2015 by initiative team of people who care for humanity. We have development the program that aimed at achieving these important goals and priorities:
- Supporting participants and veterans from the ATO zone;
- Veterans of the Great Patriotic War;
- Veterans of Afghanistan and people from Chernobyl;
- Orphans and children from poor families;
- Perspective athletes and talented youth.
We, Charitable Foundation, will do everything we can to change the situation in our country for the better, so that our descendants say - they did it! But big changes start with small steps. So let everyone make this small step toward the bright future and then Ukrainian power and truth must prevail!
Do not stay indifferent to the people around and goodness would return!