23.09.2023, 13:27
697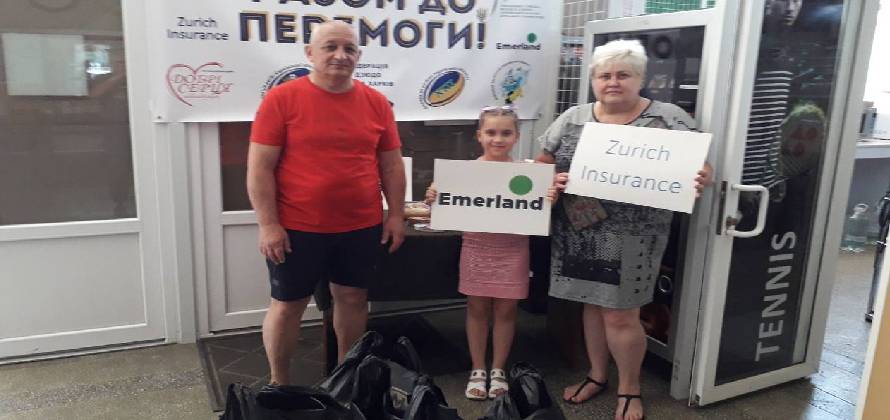 HUMANITARIAN AID FOR COACHES AND PUPILS OF SPORTS SCHOOLS, SPORTS FEDERATIONS, MILITARY!
The " Kind Hearts of the Innocent" Foundation together with its partners "Emerland" Foundation and ZURICH INSURANCE" with the participation of the Department of Youth and Sports of the HVA passed on humanitarian kits for coaches and students of sports schools, sports federations and the military!
TOGETHER TO VICTORY!