23.09.2023, 10:12
324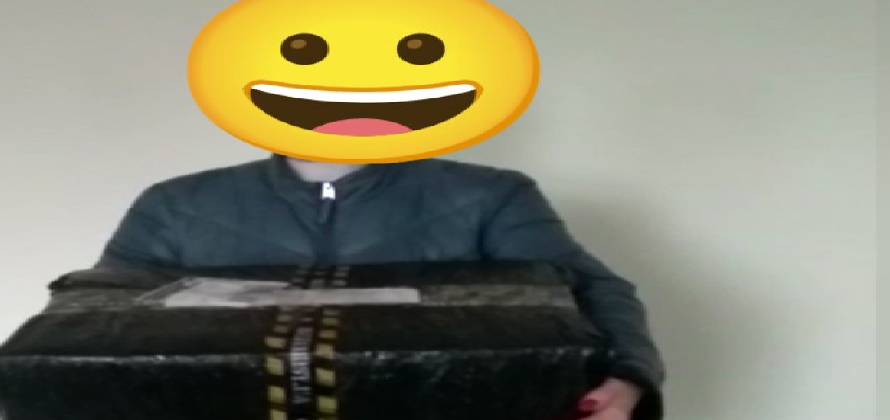 HELP FOR THE ARMED FORCES TRAINING CENTER!
Volunteers of our foundation "Kind Hearts of the Innocent" with the support of Ukrainians community in Turkey, Ukrainians community in Montenegro and community of Kharkiv citizens of Horizon district bought and delivered uniforms for officer of training center of AFU!
DOING GOOD DEEDS TOGETHER!