10.08.2022, 09:59
105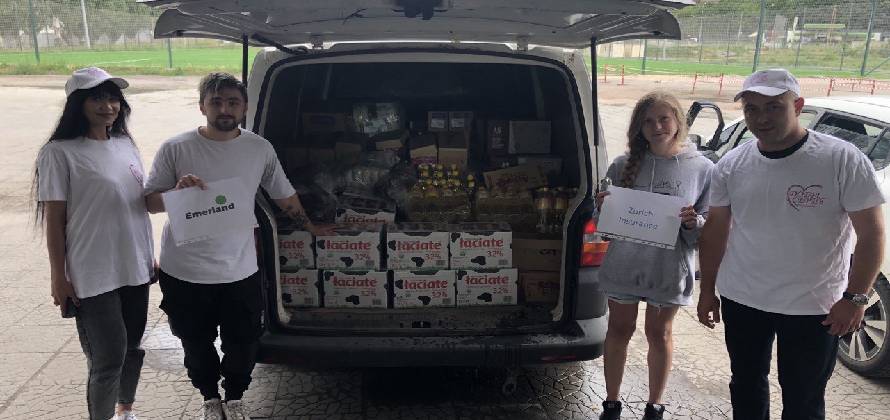 25.06.2022 TOGETHER WITH OUR PARTNERS: THE EMERLAND FOUNDATION AND ZURICH INSURANCE CONTINUE DOING GOOD DEEDS!
Kind Hearts of the Innocent" Foundation together with its partners "EMERLAND" and "ZURICH INSURANCE" Foundation continue to do good deeds. Our volunteers passed the humanitarian aid to the "Art Dacha" Foundation for the further transfer to the people of Kharkov and region.
TOGETHER TO VICTORY!