10.08.2022, 22:34
99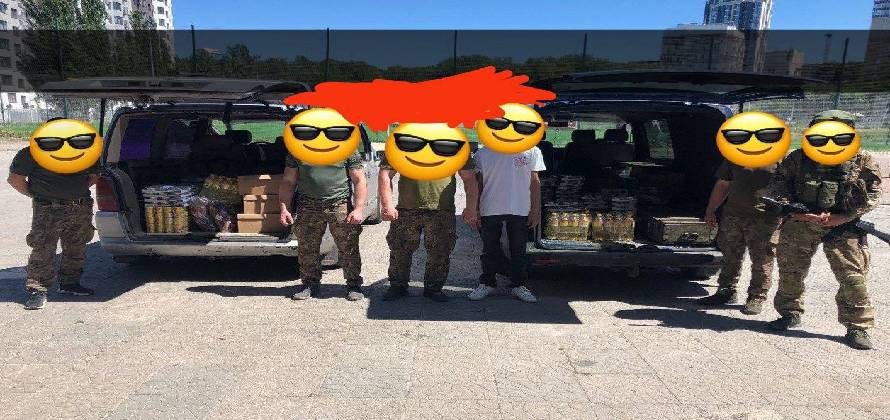 27.06.2022 TOGETHER WITH OUR PARTNERS: THE EMERLAND FOUNDATION AND ZURICH INSURANCE HELP OUR FIGHTERS ON THE FRONT LINE!!!
Our Foundation "Kind Hearts of the Innocent" together with our partners: "EMERLAND" Foundation and ZURICH INSURANCE try to help our frontline soldiers. Volunteers of our foundation passed humanitarian aid to the guys on the front line!
TOGETHER TO VICTORY!